Arabic massage offer relaxes the whole body, loosens tight muscles, relieves stress, and releases the tension of aching muscles. It also increases muscle flexibility and helps remove chronic pain, calms the nervous system, lowers blood pressure, lowers heart rate and enhances skin tone.
Those different massages are known to have a role in accelerating the recovery from injuries, in addition to strengthening the immune system, reducing headaches, reducing stress and anxiety.
Are you having trouble sleeping at night? With the help of our massages, you will finally relax and sleep peacefully.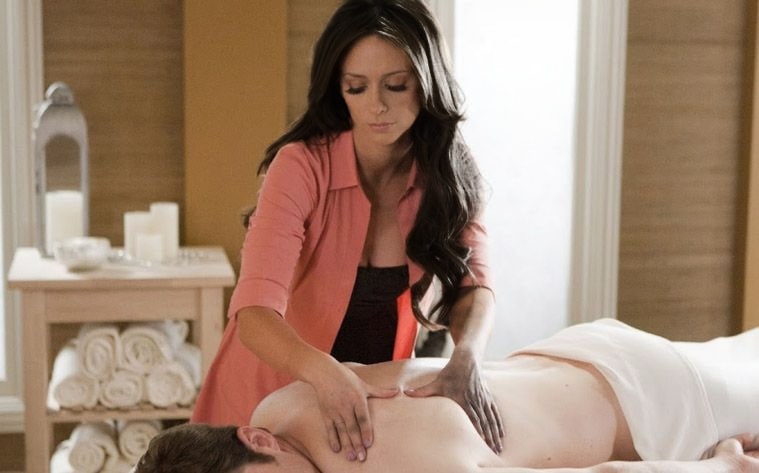 All types of massage and body wrapping treatments, including: Cleopatra mask, mud mask, dead sea salt and more.
It is worth noting that signature service is a sport or medical stretching massages.
Our Arabic massage in Dubai treatments include hot stone massage, aromatherapy, Thai massage, Swedish massage, four hands massage, Arabic massage, aroma oil massage, Russian massage, full-body massage, head and shoulders massage, and foot massage.
The most FAQs we get from customers are: "Do you provide home service massages in Dubai?" and "Do you offer massages near me?" and " Do you offer hotel service massages in Dubai?"